History can't be lost
Basic|Black
academy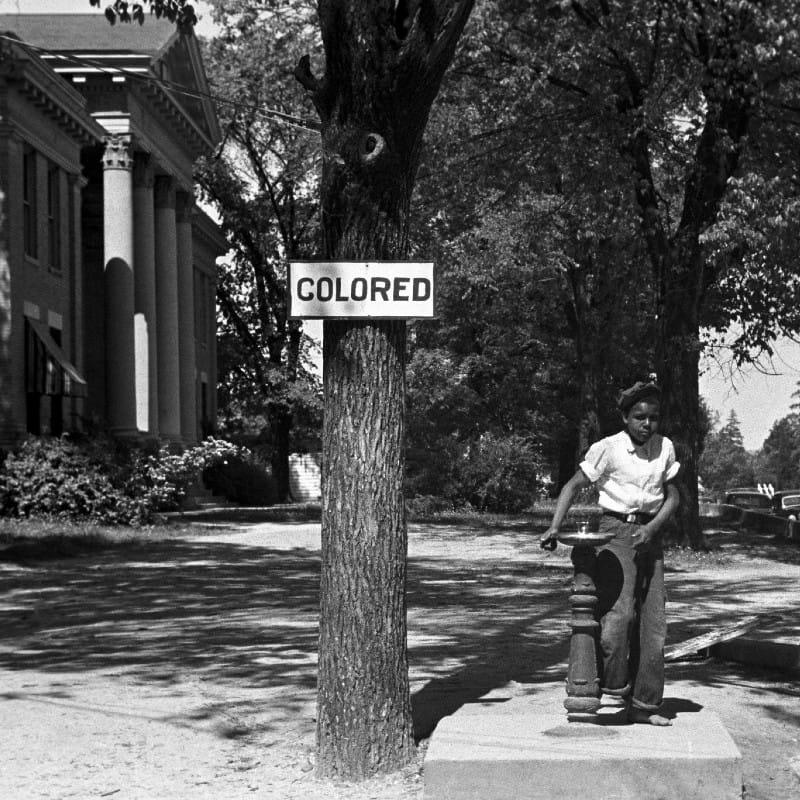 About Basic Black
Our role is to create a repository of human history starting from our shared origins in Africa. Ours will be an oral history project, using audio and video, with text transcripts.
We are an eLearning academy, using an evidence-based, cognitive learning model. Our course design follows cognitive load theory, prioritizing the processing and use of information.
Black history in America too often starts with slavery. It our mission to present the heritage and culture, the science and spirit, the courage and grief that defines us.
Basic Black offers a modular sprints – short focused lessons that combine to cover a topic.  It is self-paced evidence-based built on cognitive load learning theory.
"If a child can't learn the way we teach, maybe we should teach the way they learn."
Ignacio 'Nacho' Estrada
"To accept one's past—one's history—is not the same thing as drowning in it; it is learning how to use it.
James Baldwin
"But for me to be able to open up a school and give back to my inner city, so many kids that I know because I was those kids."
 LeBron James
"The task at hand is not about securing the goodness of the American Idea or about perfecting the union. It is about according dignity and standing to all Americans no matter the color of their skin.
Eddie Glaude
About Basic Black
We are a small startup company in Fayetteville, NC. Basic Black is one of the initiatives of The Orisha Project. Our mission is education - to  deliver courses that teach the untold truth of the Black experience from ancient times to current days. Humanity has a common origin. 
Contact information
PHONE:  (910) 502-3609 (call or text)
EMAIL:  info @ theorishaproject.io
We are as paperless as possible so we will not post our mailing address.  If there's a reason to provide it, please contact us.
Basic Black Summary  (PDF)