TEACHers
  We're waiting on you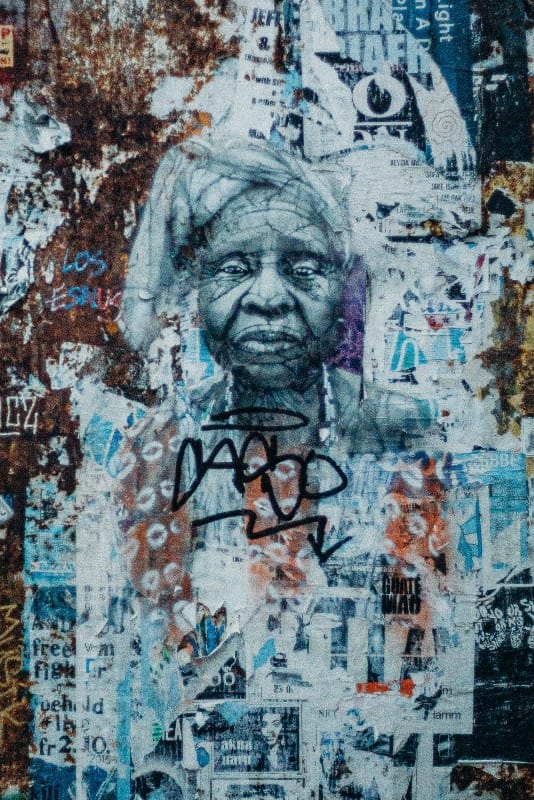 Who Me?
Yes.
Teachers are gifted people. We think of them in classrooms and colleges.  But they're all around us. On the job. Guiding an apprentice into a trade. Sitting on decks and in living rooms all across the country. In the garage fixing the car. Over and over we teach people what we know.
The purpose of education…is to create in a person the ability to look at the world for himself, to make his own decisions.  


James Baldwin
We are asking you to share what you know. We want you to present and preserve history. To reveal and expose the untold truth, in all it's glory and gore. It is the only way to build a shared understanding of the common good. 
DECIDE what to teach
Once you choose a topic. break it out into 5-6 sprints.  People of all genders and ethnicities.
DESIGN the details
Finalize your outline and set up your modules. Use our lesson plan or create your own.
CAPTURE the class
Let's connect you to a partner who will get your class recorded.
MEASURE the impact
Set up a feedback loop to see if your students answered the call to action.
WE'RE LOOKING FOR PARTNERS
Credentialed Educators
We need teachers to help develop and/or review lesson plans. 
Production Partners
We are looking for professionals in audio and video to produce our classes.
Document Designers
We're looking for people help develop materials for the webinars – slides, charts and graphics
Get Involved
We need you. We're not going to pretend otherwise. Our politics have shown us exactly how divided we are.  Everyone is shouting at each other. We have to act.
We have no shared understanding. No common good to connect us. We can't heal without it.
You can help us change that. Will you?
About Basic Black
We are a small startup company in Fayetteville, NC. Basic Black is one of the initiatives of The Orisha Project. Our mission is education - to  deliver courses that teach the untold truth of the Black experience from ancient times to current days. Humanity has a common origin. 
Contact information
PHONE:  (910) 502-3609 (call or text)
EMAIL:  info @ theorishaproject.io
We are as paperless as possible so we will not post our mailing address.  If there's a reason to provide it, please contact us.
Basic Black Summary  (PDF)