White people are struggling to get straight on race. "I'm not a racist" is our default, whether we're a racist or not. We need to advance the common good. #ValueUsAlive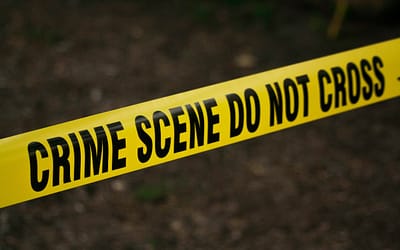 Six years after a white police officer shot and killed 12-year-old Tamir Rice, the Justice Department has decided that no charges will be filed against the officers. It's hard to believe.
About Basic Black
We are a small startup company in Fayetteville, NC. Basic Black is one of the initiatives of The Orisha Project. Our mission is education - to  deliver courses that teach the untold truth of the Black experience from ancient times to current days. Humanity has a common origin. 
Contact information
PHONE:  (910) 502-3609 (call or text)
EMAIL:  info @ theorishaproject.io
We are as paperless as possible so we will not post our mailing address.  If there's a reason to provide it, please contact us.
Basic Black Summary  (PDF)